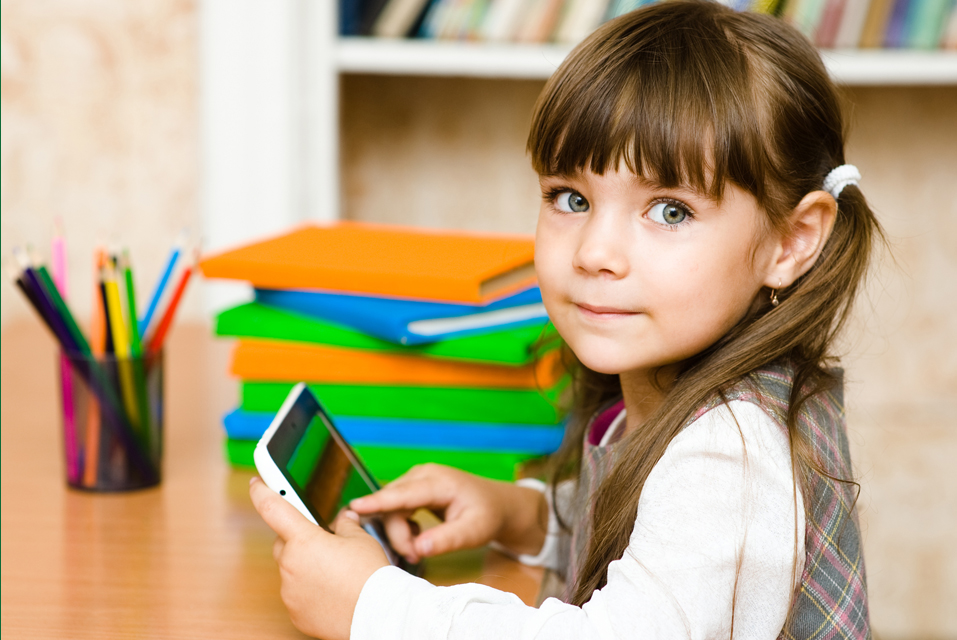 Who We Are
Administered and managed by local volunteers and funded through the generosity of patrons and citizens of our community, the Broadalbin Library has provided a free public library for the town of Broadalbin since 1980.
Roseann Doran, Board President, Jennifer Gilston, Vice President, Linda LaCasse, Secretary,

Jeff Foley: treasurer, Suzan Sussmann: member- at- large,  Judy Frederick: member- at- large,  Ruth Castler: member- at- large
About Us
The Mission of the Broadalbin Library is to provide free, non-discriminatory access to library books and media services for adults and children and to offer other lifelong learning opportunities for the community.
Since 1980, the non-profit Broadalbin Library has provided a free library for residents of the town of Broadalbin. It has done so with an all volunteer staff, donations from the public, and a rent-free building, initially provided by the late Attorney Joseph Wilkinson, and later by the American Legion when they purchased the building from the Wilkinson family in 1999.
In January 2022, The Broadalbin Library moved to its current location, 10A N. Main Street, Broadalbin. The  Library continues to welcome private donations, as well as the small stipend received from the village and town of Broadalbin to offset the added costs in our new space.
Thank you for your support!