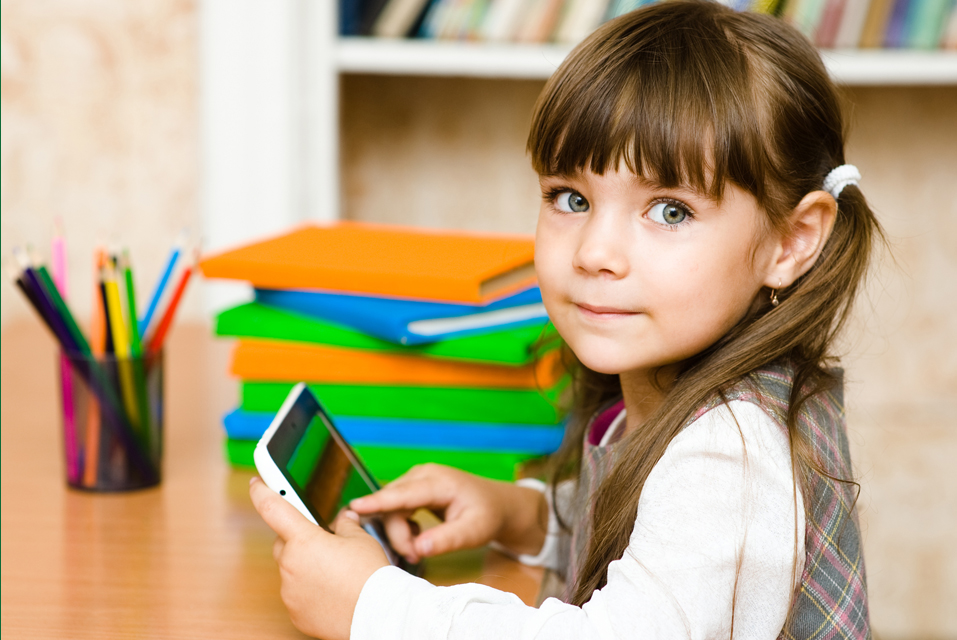 Who We Are
Administered and managed by local volunteers and funded through the generosity of patrons and citizens of our community, the Broadalbin Library has provided a free public library for the town of Broadalbin since 1980.
Marianne Milton, President of the Board; Roseann Doran, Vice President; Ruth Castler, Secretary; Judy Frederick, Treasurer; Bonny Pera & Nancy Weiss, Members-at-Large.
Our Cause
Since 1980, the non-profit Broadalbin Library has provided a free library for residents of the town of Broadalbin. It has done so with an all volunteer staff, donations from the public, and a rent-free building, initially provided by the late Attorney Joseph Wilkinson, and later by the American Legion when they purchased the building from the Wilkinson family in 1999.
Recently the situation has changed. You may have read in newspaper articles over the summer of 2019 that the Legion had other plans for the building and wished us to vacate. We were able to negotiate a 2-year non-renewable lease with the Legion which allows us to stay in our current building until December 2021. However, in December 2020, we learned that the Legion now intends to sell the building, thereby eliminating any hope of negotiating a temporary extension of our lease. Our ability to talk with the community about our dilemma in any face-to-face public forum has been eliminated due to COVID.
The Town of Broadalbin gives us $2000 per year and the Village provides $1000. While the Library appreciates this, it is not an adequate sum to support a library; therefore, we must immediately start to raise funds to sustain us during an interim period in which we attempt to become a public library with a realistic budget provided by the people of the Town and/or the School District, as is the case in most libraries throughout the state. To meet the requirements of the State Dept of Education which regulates libraries and determines their status, we will need a part-time qualified librarian and the ability to remain open 25-35 hrs or more per week, based upon the population of our service area. Once we are designated a public library, we would eventually become eligible for NYS Library Development Funds which may be used to purchase or rehabilitate a building. This process may take 3-5 years.
Why does the current Board of the Library believe we need to move forward and become "public"? The answer is that operating solely with volunteers and donations is not dependable or sustainable. The large pool of original volunteers has dwindled over the years that this library has been in operation. The public's expectations of a library have changed as well. People no longer come to a library solely to borrow books. They seek the use of computers, digital borrowings, public meeting rooms, up- to-date book collections, children's programs, speakers on current issues, etc. In Broadalbin, in particular, adults have no other free public gathering places and no sources of adult education.
Depending upon the library classification that is pursued, the Library Board will follow the process outlined in State Education Law, Section 255, and seek to place both a proposition establishing a public library and a proposal funding such a library on a townwide ballot. Citizen input and the cooperation of town officials will be sought.
As we move forward toward these goals, the Broadalbin Library Board asks for your financial support. If we do not raise adequate funds, and if the Town/Village do not step forward in this crisis, The Broadalbin Library will close its doors on December 31, 2021 and cease to exist after 41 years of service to the community. Another gaping hole will be left on the Main Street of the Town of Broadalbin. Please consider a donation in any amount to our Reserve Fund.
Thank you for your support!